Professional photography equipment up to thousands of dollars, but through some small ideas, you can make you spend less money, shoot great results! As long as you are willing to pay the time and patience, not afraid of your hands dirty, these tips can Help you shoot pictures comparable to professional photography equipment.
  To help you become a better photographer, sevenoak specifically summed up some of the most practical shooting tips to send. From soften the flash to the 50mm fixed-focus lens into a macro lens, these people can not help but make a small case thinking absolutely can make your level of photography to complete a leap! Remember, photography is not absolute Right or wrong, as long as you can shoot the desired effect, is a good way.
  This is the simplest and most widely used VR camera rig solution. Only need to install the camera on the bracket and do not move it. You can not get motion sickness in this situation, and it's also a relatively compact solution. Although the camera rig will still be captured by the camera on the bottom, adjusting the bracket to minimize the support area will minimize the portion of the bracket that remains on the ground.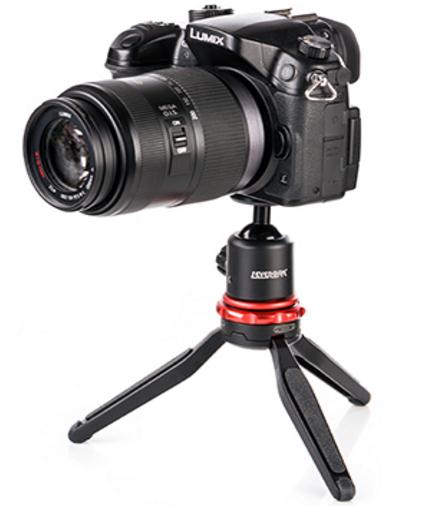 You can also add a sling below the camera rig, which is a good place to install additional equipment, such as sound capture devices or computers. Our camera operator even twisted his own body and hidden it below the camera rig in order to prevent it from being photographed while shooting.
  The main problem with this is that any camera rig you use will eventually be captured by the camera. In 2D video shooting, you can avoid it so the brackets are not visible, but not the same when shooting 360 ° content. Every corner of the scene will be taken. This is why, although some brackets work better than others, there are always spots that are photographed no matter how small they are. These brackets need to be overwritten with a logo or picture or removed at post-processing. Depending on the stand, the method of late removal can be very difficult and expensive.
More information about sevenoak camera stabilizer,