Self-timer travel without self-timer, enthusiastic passers-by to help you take pictures Thank you, thank God,
  And it looks very professional ~
  Wit with a Selfie, this camera does not ask for people,
  But this picture of the pole ... ... is a bit of damage to the beauty of photos
  Nothing to play a live broadcast, wanted to fly NetEase go to life peak, the result of a bulky tripod shuttle in the crowd, a sweat down the physical strength, which mood then live down ah ... ...
  Durable Mini Tripod camera rig SK-T1
  Solid Aluminum construction
  Angle adjustable feet
  Comes with adjustable extension tube
  Flexible ball head
  Compatible with smartphones, action camera and DSLRs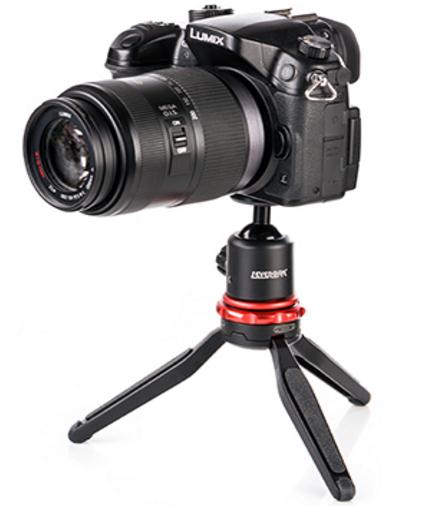 Mobile phone light painted orbit is not impossible,
  We know that in this case is to increase the shutter exposure time,
  So in this period, the phone must not shake!
  Seen outside the window excitedly ah,
  Pulled out the phone to set a good parameter, wanted to make a picture like the masters:
       Sevenoak shoulder support Camera rig specifically used for small DV, 4/3 cameras and small DSLRs. The should camera support rig SK-VC01 should camera support rigincreases the stability while recording and its light-weight design frees you from fatigue even after long shooting periods. The soft foam pad fits comfortably on your shoulder, and the handle bar can be used as a stand-alone support for your camera.
  More about sevenoak camera stabilizer,